3iCube gives users the freedom to choose which USB 3.0 interface they want to use. Choose between our proven SDK, or models without camera specific drivers.
3iCube is particularly suitable for applications where every centimeter and every gram counts. Equipped with a small S-mount lens, for example, the smallest vision solutions are possible.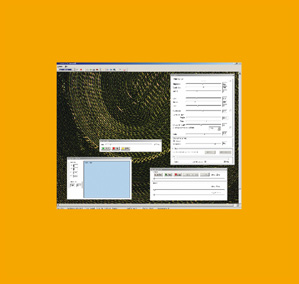 SDK with viewer
With the SynView SDK you get a universal software interface including a powerful API for application creation based on GenICam and GenTL standards.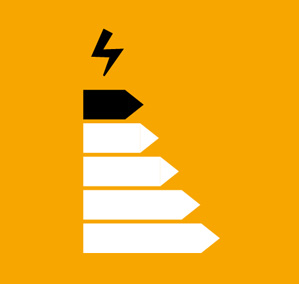 Low power consumption
3iCube is economical: the low power consumption enables efficient vision solutions in combination with other components in place.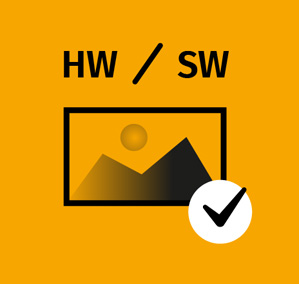 Unified processing
When designing the vision solution, we support customers with expertise in video processing to achieve the optimal image for the application. Additional algorithms for an extended range of functions can also be developed.